In this article, we provide you with the best Free Stock Photo Websites that will help you get the greatest free images to add in your own website and create the User Interface that you want.
As you know, the images on the internet are not free, and you need to have the permission to use them. Furthermore your need of high resolution images in the field that you want that can't be satisfied just by searching online.
Take a look below, and we are sure that you will fall in love with them in minutes.
1. Pixabay
Pixabay is what every designer dreams of. Its images are amazing, and you can scroll down for days.
2. Unsplash
We just love the sophistication and the concept of clean and minimal pictures that Unsplash offers. If you are looking more exceptional images for your startup website then don't think twice.
3. Picjumbo
Picjumbo offers a great and a very easy user interface where you can find very easy what you were dream of. Especially if you have a startup that goes around the food, then Picjumbo will provide you with great snapshots of them.
4. IM Free
IM Free is the ultimate website that enables you not only to find the best inspirational photos for your startup but also provides an online webdite builder. The perfect combination that noone can say no.
5. FreeImages
FreeImages is an incrediblue totally rich website of images of all the categories that you can imagine. It offers thousands of images that could satisfy from the broader till your most niche need.
6. Little Visuals
Little Visuals is a unique website for free stock photos that can make your startup look exceptional and smart, with images that are not usual in the web.
7. Public Domain Archive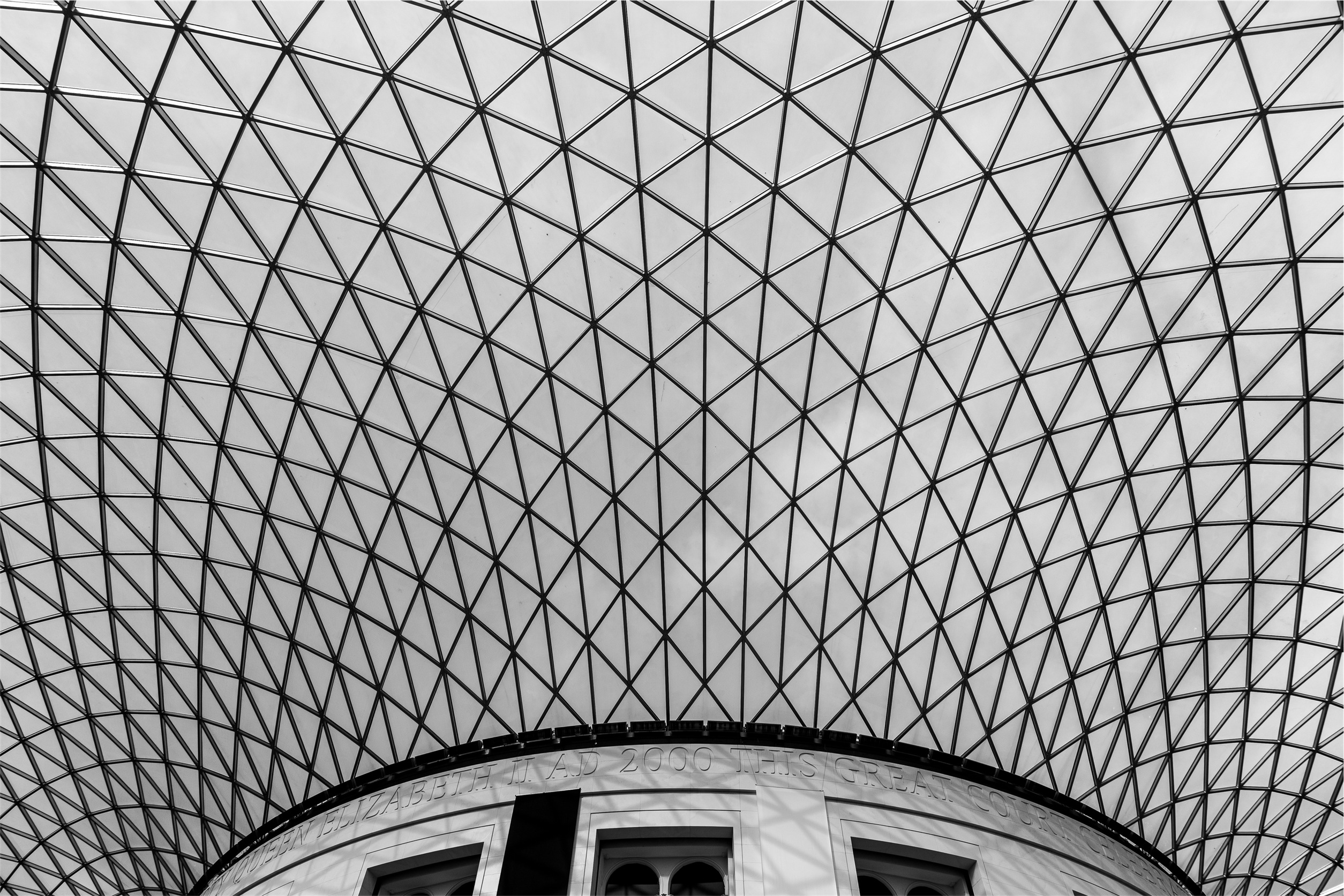 Public Domain Archive offers free high resolution images for creative projects in an amount that never ends. It will boost your imagination to the maximum to a very user friendly interface.
8. Gratisography
Gratisography  will give a fresh- hipster air to your startup website, as it also includes more funky free stock images that are not seen often in the market!
9. Superfamous
As the name indicates Superfamous is one of the websites that you cannot describe it just with words, as it talks on its own. An ultimate artistic place for the most disrupted images.